2023-01-02
Second Time Snowboarding

---
Title: Second Time Snowboarding
Date: 2023-01-02
Sequence: 1
Tags: []
---

I went snowboarding at Hockley which is an hour and half away from us. We had gone there before and had a great time. I felt capable at the end of that trip that I could snowboard down the bunny hill competently and that this time I thought I would at least try the easiest hill.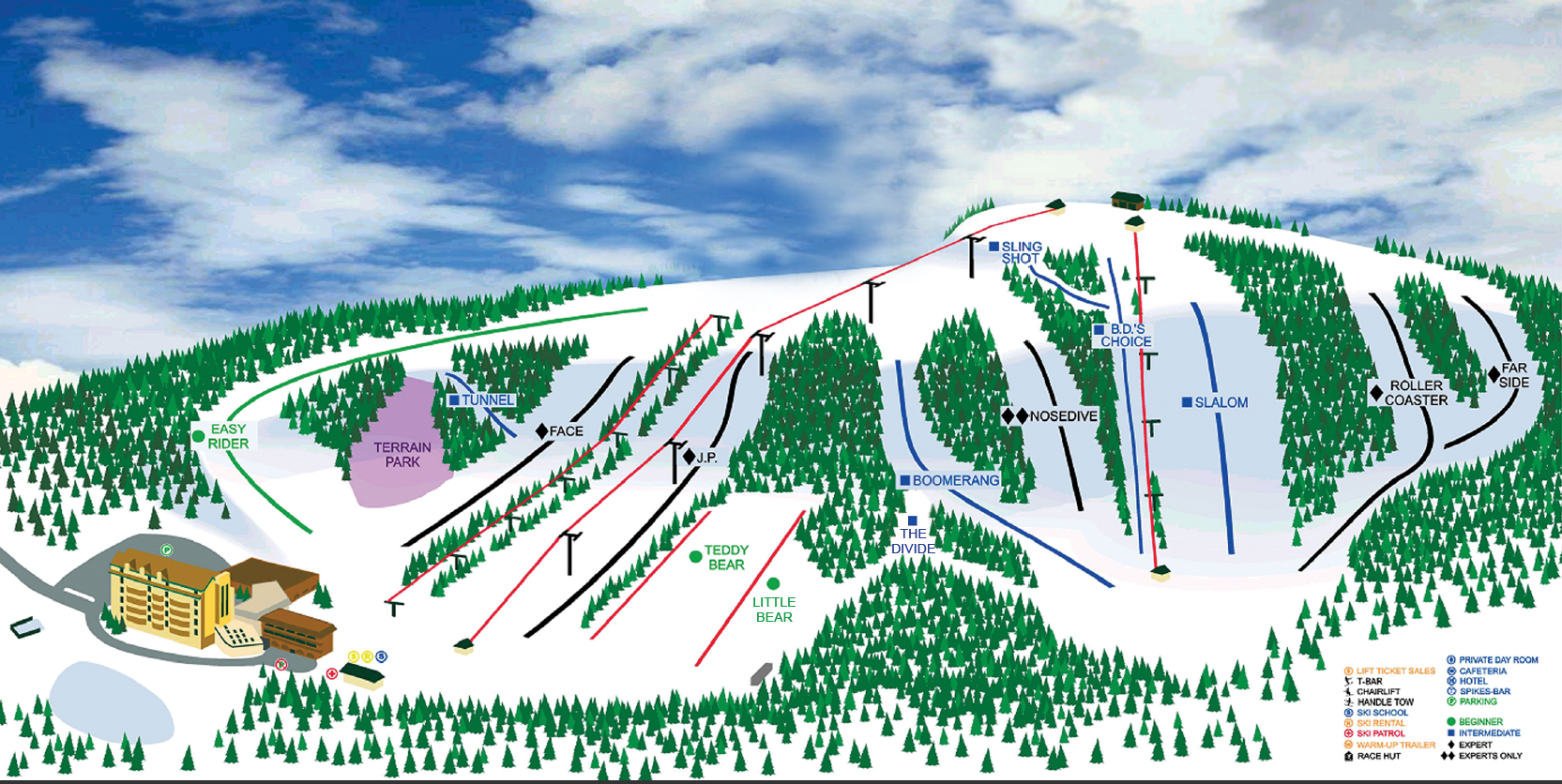 Absolutely not. For whatever reason this time around was hard again and I had forgotten basically everything I had learned. To be fair, I snowboarded maybe 3 hours last time so to expect to actually remember the patterns was too much.
The snow was awful as it was mostly all fake and even then everything was patchy. I think we went a bit too early this time around. It was great in that the weather was warm and we were definitely overdressed.
The biggest issue with snowboarding is the getting up part. That seems to be where my issue lies as once I start going I don't have much of an issue with controlling my speed or changing directions. I did watch a quick youtube video after struggling to get up for the tenth time but that didn't help. What did help was quickly trying to get 10 laps in. I figured out how to launch myself and how to explosively get up. I think my issue was that I was trying to go slow and practice the movement but the movement itself should be fast.
The big thing for next time is to get overall snowpants as snow kept getting into my back even when my sweater was tucked in. Get waterproof gloves as by the end of it my gloves were soaked. This would have been much worse if the weather wasn't so warm. Finally I need to work on my cardio as I was out of breath quick.
The craziest thing is that this was the goddamn bunny hill.
We also went to dinner afterwards for sushi. They had a really good menu of non-fish sushi which was great and filling. This was probably the best place to go for someone who is allergic to fish and seafood.
In other news I did some more JavaFX programming. I still don't have a good handle on how references and memory work or at least how I'm supposed to handle it. One example is updating an object that is in a list. I can get that object from the list and update it directly but then the class definition has an updateProduct method. What is the point of the update method if you have the ability to update the product when you get it from the list.